Sale & Purchase of ships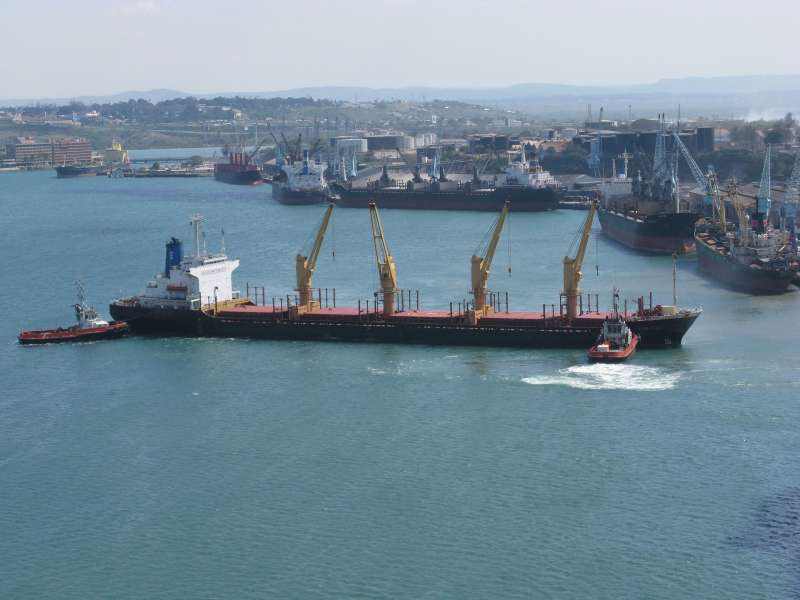 We deal with all types of "second-hand" ships but especially focus on ice-classed bulkers, MPP dry-cargo vessels, container carriers and bunkering vessels as they are special interest of our multiple clients. Same interest concerns port and dredging equipment: tugboats, dredgers, floating cranes.
Petronautic's second hand market expertise and customer service includes:
- Permanent monitoring of the market for all types of second-hand vessels,
- Market evaluations of ships for our clients and banks,
- Arrangements for pre-purchase inspections
- Adjustments of contract details, signing, deposit lodging, etc,
- Arrangements for closing of business with S&P of ships,
- Arrangements for re-classification, re-flagging where needed,
- Assistance with custom clearance and registration of vessel.