Cooperation with Damen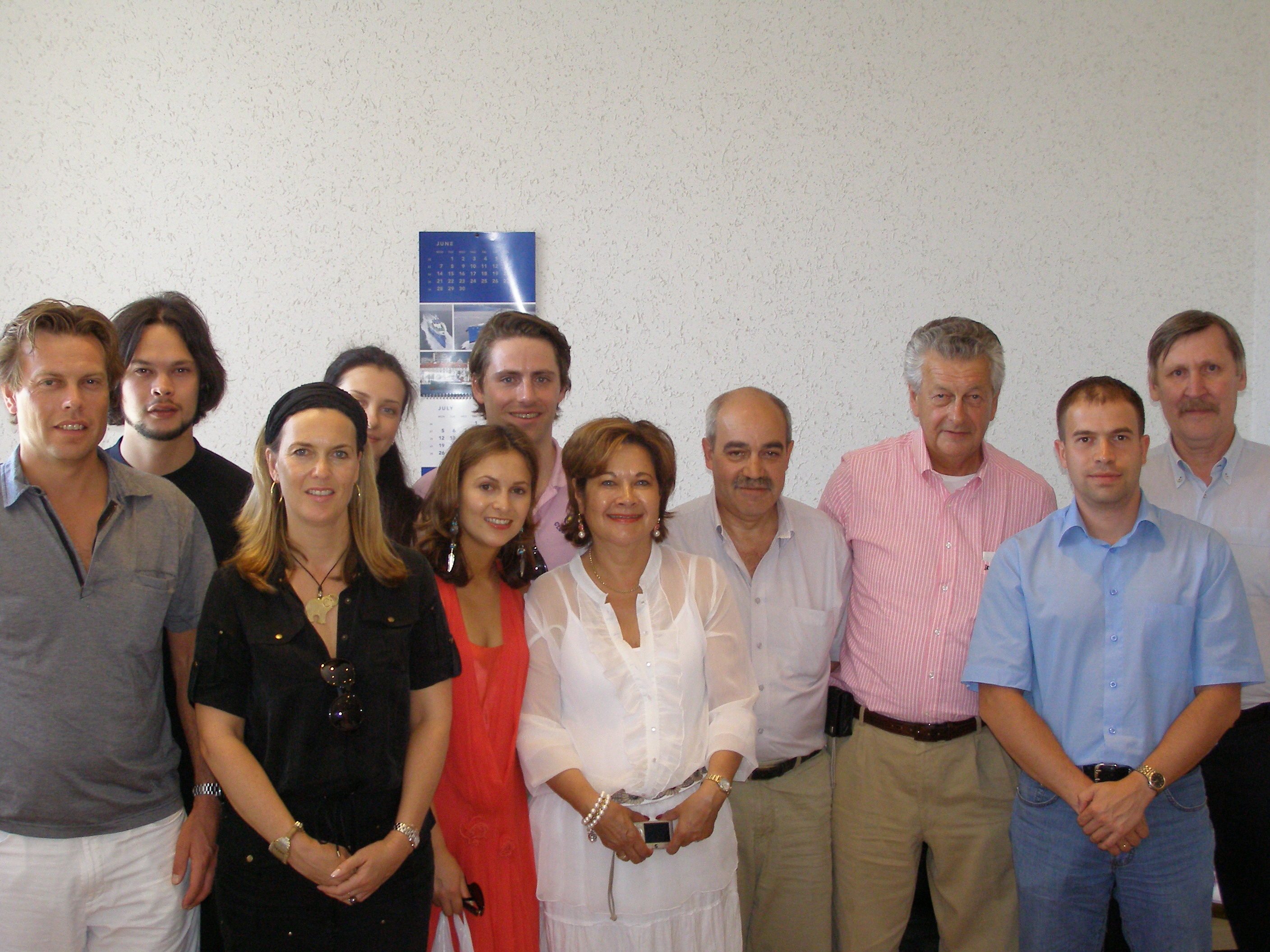 Since 1991, company employees work hand in hand with a group of shipyard Damen Shipyards, The Netherlands. Since the establishment of the company Petronautic was chosen by Damen as his agent in Russia. Cooperation with a company like Damen, especially in a port fleet market gives us additional opportunities to be involved in important projects for the development and reconstruction of ports, construction of oil terminals, in collaboration with local and global shipyards, allows you to always stay abreast of current trends in the design of harbor craft. Petronautik role in co-operation is to support projects Damen in Russia, working with customers, shipyards, banks, classification societies, government agencies, etc. Damen cooperation with Russian shipyards began with the construction of ship hulls for outfitting in Holland and later developed to construction of complete vessels for Damen customers.
In recent years, Damen built and delivered for Russian customers dozens of tugs and dredgers for companies such as Tuapse Commercial Sea Port, SCF, Vanino port, Vladivostok Sea Commercial Port, Rosneft, Masco, Lukoil, Baltic Fleet, Port Vysotsky, etc. Tugs have been built both at Damen shipyards, located around the world and Russian yards under license agreements. Each such project is tailored to comply with all needs and requirements of customer both from technical and commercial side, including the organization of necessary financing at all stages of construction and post construction financing. All delivered vessels are working successfully for many years and their number is constantly growing.